The ideal guide for your vacation in Radstadt
Hello, I'm Paul!
PAUL is Radstadt`s free web app. This app holds all the information, offers and tips in and around Radstadt - up-to-date and tailored to your vacation:
Events
Restaurant opening hours
Tour suggestions & routes
Activity planner
Digital guest card and much more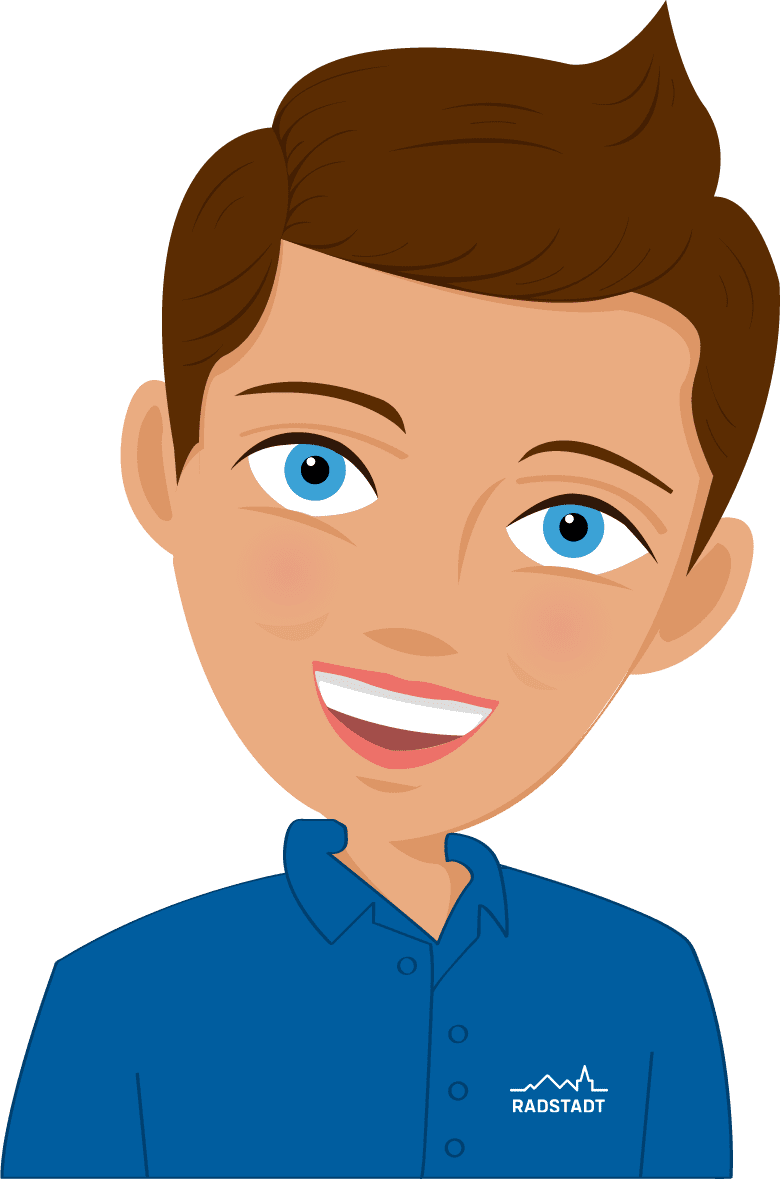 Easy searching. Easy finding.
Paul informs you about:
Events during your stay
Opening hours and locations of restaurants
Routes & tours for all sports
Sports & leisure activities
Weather & webcams
Wellness & health
Sights & attractions
Mobility & traffic
General infrastructure
Audio Guide
Paul also offers an activity planner and a wish list. Save what you are interested in and have it at your disposal any time!

Paul also serves as your digital guest card - which offers many advantages and attractive discounts. Find more information on the Salzburger Sportwelt Card (Radstadt guest card).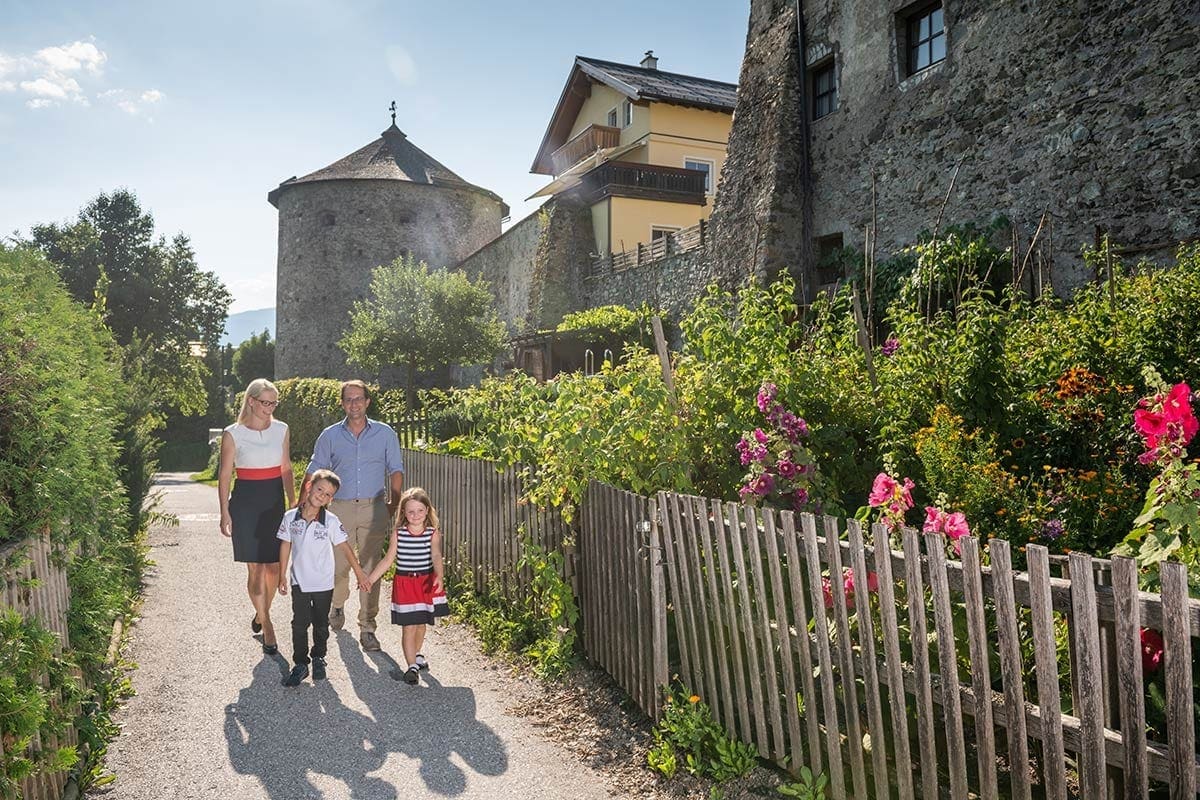 Take advantage of Paul's services:
Paul is not a normal app: You don't have to download it to your smartphone. Paul is a "Progressive Web App" - like a website, but with all the functions of an app. All the content is also available offline!
Use the wish list to select your favorites in advance and there will be no need to search on site.
You can even plan your whole stay and simply add activities in your personal planner with your holiday guide.
Tip:
Simply add the PAUL web app as an ICON to your home screen and you will always have it at hand!