Current information
Live-Info
Anticipation is known to be the greatest joy! Therefore, the hosts in Radstadt came up with something special in this winter for you:
Free cancellation up to 30 days before arrival
30% cancellation 29 to 7 days before arrival
70% cancellation from 6 days before arrival
90% cancellation in case of no-show
30% deposit



The Easy cancellation is valid for all online bookings from 01st December 2020 until 30thApril 2021. The participating accommodations are marked with the "Easy Storno" button.
New in mid of June 2020!
7 wonderful mountain peaks invite you to the Salzburg Summit Game in the Salzburg Sportwelt. Every summit has a story to tell. So if you are on your way, you not only hike through a beautiful mountain landscape, but can also deal with the wisdom of the mountains on a lower level. All summit tours promise a special mountain experience and surprise with fantastic views and profound messages and rituals.
The starter package with a personal summit box is available from the tourist office. Your personal "summit box" contains important utensils such as a drinking cup, tour book and hiking map.

Further information on the Salzburg Summit Game and the legend of the "Benevolent Queen and her six noblemen" can be read here: Salzburger Summit Game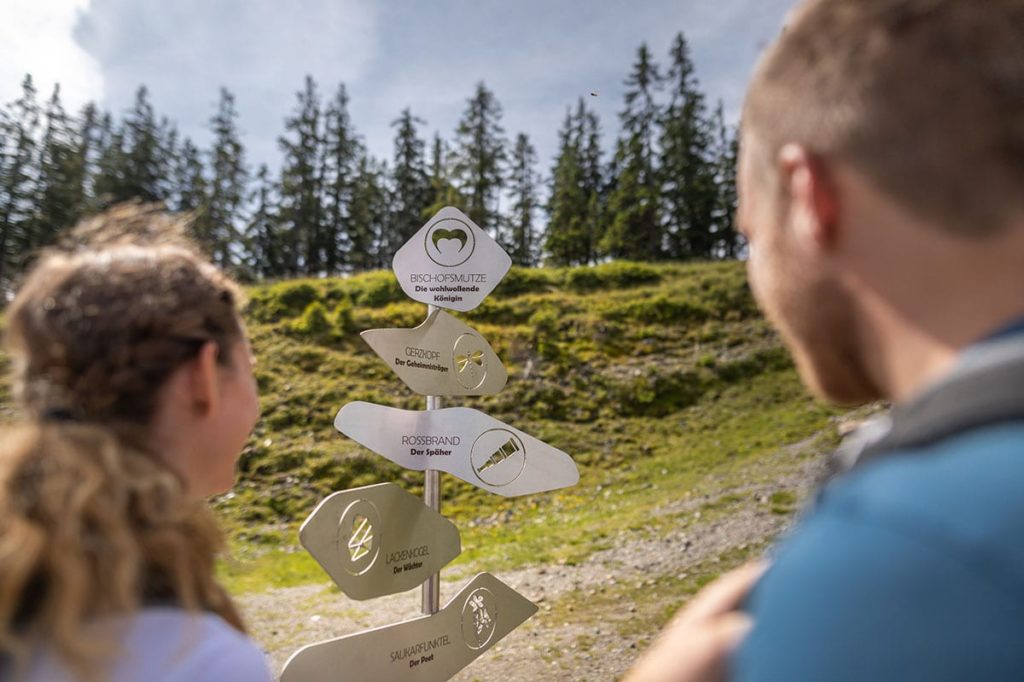 PAUL – your digital holiday Guide
PAUL: is a free app providing a rich supply of information, offers and tips about what's going on in and around Radstadt. It's always completely up to date and tailored to the period you book to stay here.