Europe's longest advent calendar
Christmas hikes
Advent in Radstadt is the time of the Christmas hikes, loved by guests and locals alike. Accompanied by the seasonally appropriate music of a brass ensemble, the route takes participants from the Schwaigerkapelle chapel up to the Loretokirche church to listen to beautiful organ music and yuletide choral tones. Then the tour takes on an edgy feel as Chris Ploier tells his fairy-tales, before everybody steps down into the gorge at Lärchenbach surrounded by the 'sounds of the rockface'.
At the Kaiserpromenade there's a tasty and warming mug of punch, while the nativity story is read from the book of Luke. The tour then moves past the Dufthäuschen house and the wonderful nativity model crafted by Johann Mayrhofer, and on through wintry woods adorned with a bright array of colours. The four-piece Viergesang group sings Advent carols and an angel shows the way home. On leaving the Kaiserpromenade visitors enjoy the incomparable view of the illuminated town of Radstadt.
The tour finishes on the Christmas market in the town square with a livestock crib and lots of delicious treats. Once again, this year one of the highlights of the Christmas hike is 'Europe's longest Advent calendar. 24 windows are illuminated from within to play their part in guaranteeing the perfect Christmas atmosphere.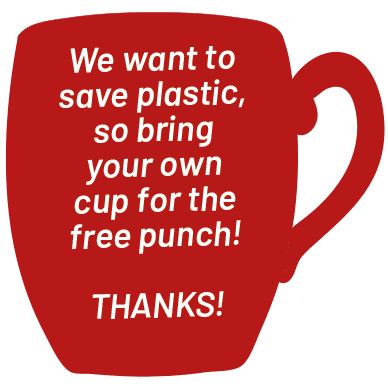 Dates in 2023
Time: 05.00 pm – 07.30 pm
Last admission: 06.45 pm
Saturday 16th December 2023
Tuesday 26th December 2023
Hike takes approximately 1 hour
Starts at the Schwaigerkapelle chapel
Kaiserpromenade illuminated atmospherically with burning torches
Weisenbläser brass ensemble, organ music, four-piece singers, the fairy-tales of Chris Ploier and more.
Europe's longest Advent calendar: 24 windows illuminated from within featuring Advent, Christmas & nostalgic images on the trail
Admission: €7 (children up to the age of 14 free of charge)
Part of the takings is donated to the Lebenshilfe Radstadt charity