A great holiday for families & recreational skiers
Skiing in Radstadt-Altenmarkt
What could be more fun in the winter than flying down the slopes with the rest of the family? Parents love carving their way down broad slopes, kids enjoy the adventure of the fun slope and the beginners' park, and everyone savours the delicious food in the mountain restaurants. The Skigebiet Radstadt-Altenmarkt is a well-kept secret as a great resort for families and recreational skiers. Ski amadé is a famous conglomeration of Salzburg resorts with a unique range and diversity of skiing locations and 760 kilometres of slopes – from the Salzburg countryside to the northern part of Styria: Gentle, swinging downhills, international competition slopes, snow parks, practice lifts, deep snow hills. There's something for everyone – from high alpine glaciers to runs among the trees.
Skischaukel Radstadt-Altenmarkt in the Salzburger Sportwelt
The Ski resort in Detail
The season is expected to start on December 21st, 2023
17 kilometres of family-friendly, wind-shielded skiing slopes:

9.2 km of blue slopes: Recreational skiers & snowboarders
7.5 km of red slopes: for advanced skiers & snowboarders
0.6 km of black slopes: Pros and experts only

7 ultra-modern lifts: A 4-seater, 8-seater and 10-seater cabin lifts
Simply-structured, manageably dimensioned ski resort with excellently prepared slopes
For kids: Fun slope & beginners' park in Radstadt, Fichtelland in Altenmarkt
Automatically timed sections at the Sonnenlift
Ski huts & mountain restaurants for a recuperative break, food and drink
6 km sledge run within the skiing resort and getting up there is easy with the Königslehenbahn cable car
2 ski schools (at the bottom of the lift) & 3 rental shops in Radstadt
Local ski slopes for Roswitha Stadlober-Steiner, Andreas Schifferer & Super-G world champion, Hannes Reichelt
Off to the slopes!
Our wide variety of holiday packages guarantees you get the most out of your skiing vacation every day. Book your skiing package in Radstadt!
Awards of the Skischaukel Radstadt-Altenmarkt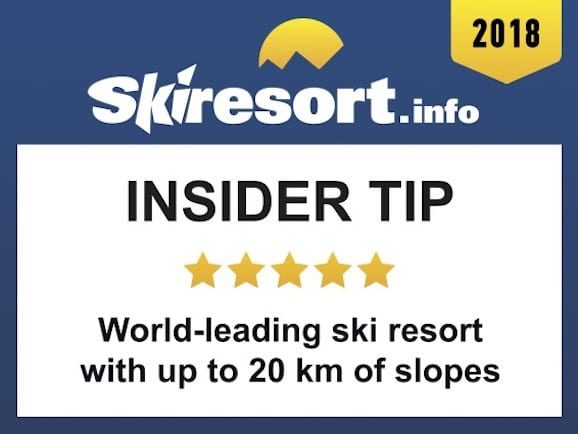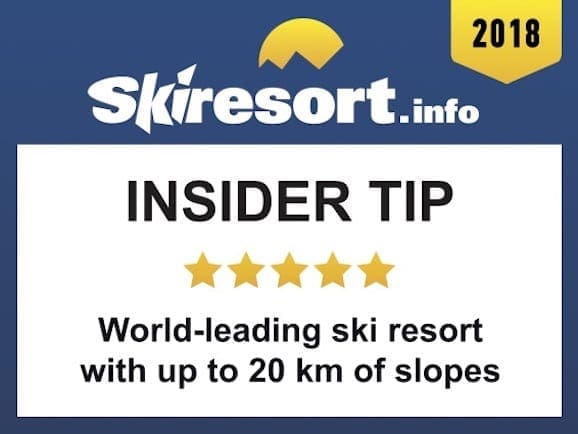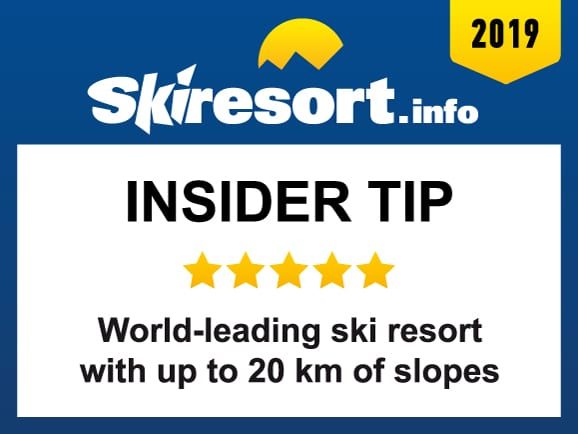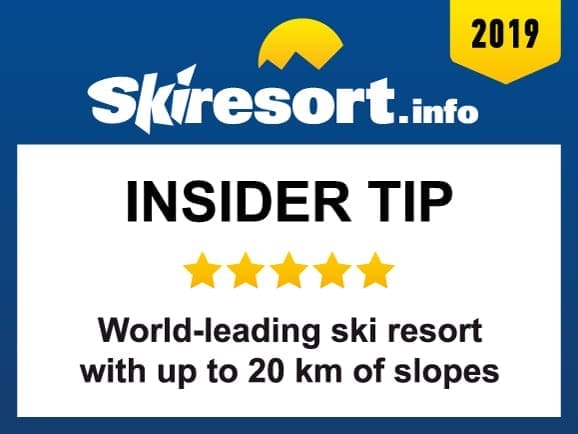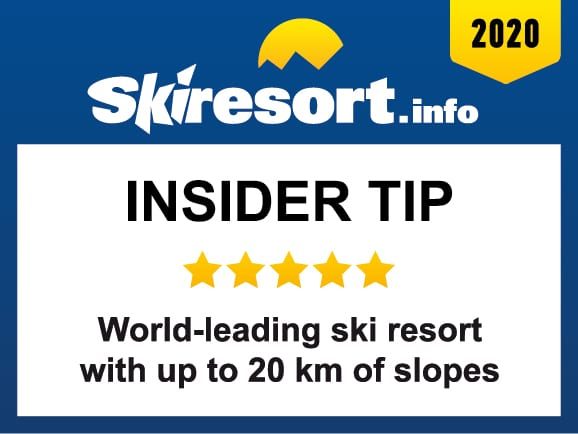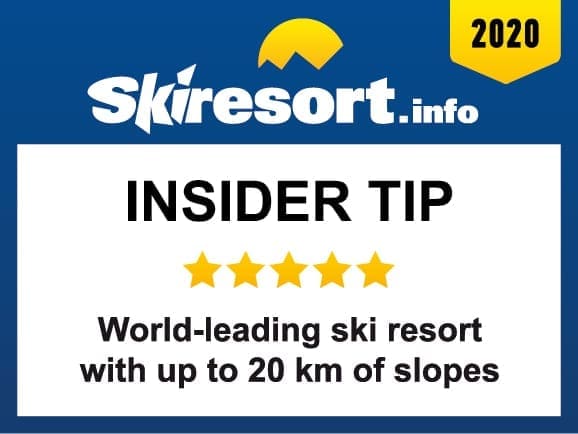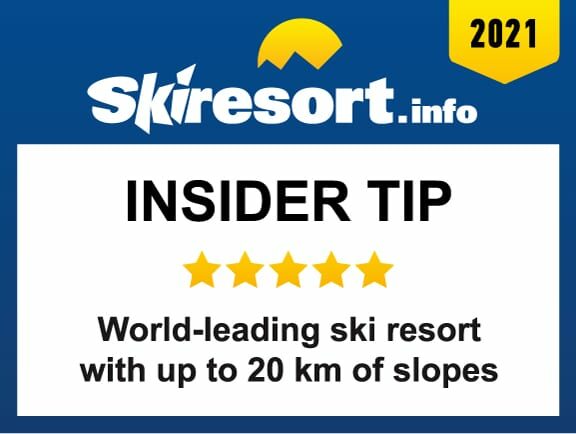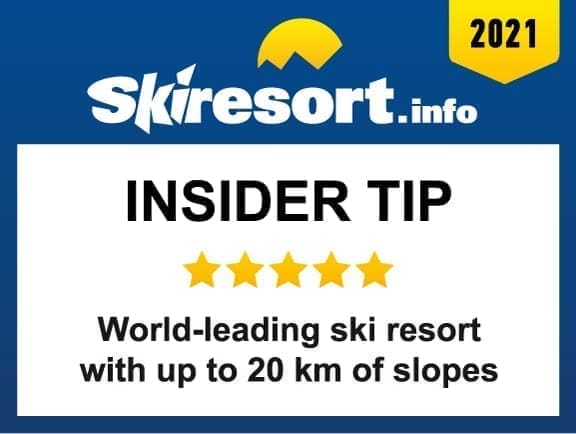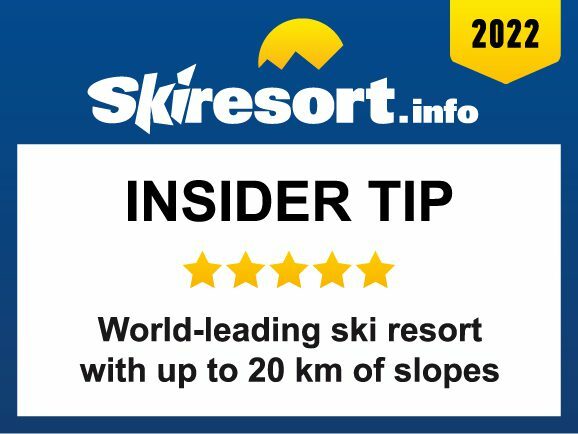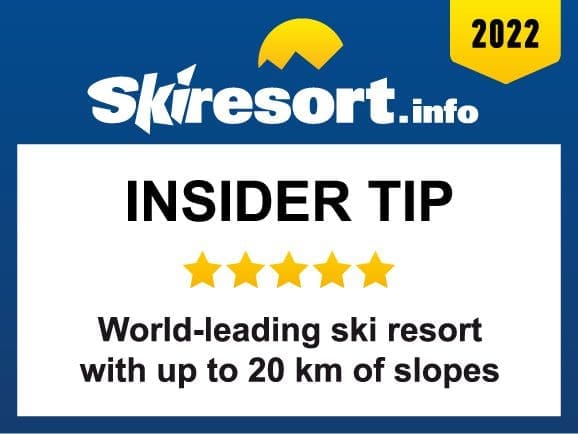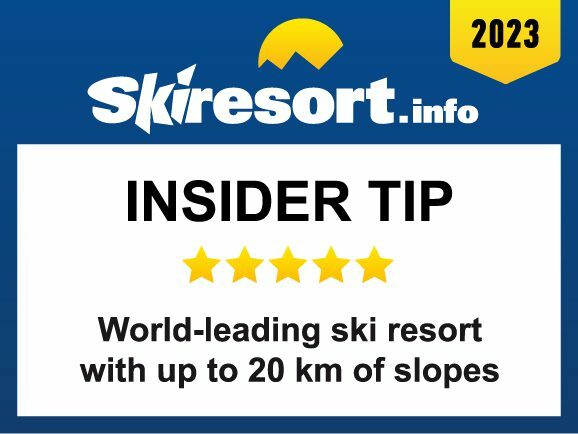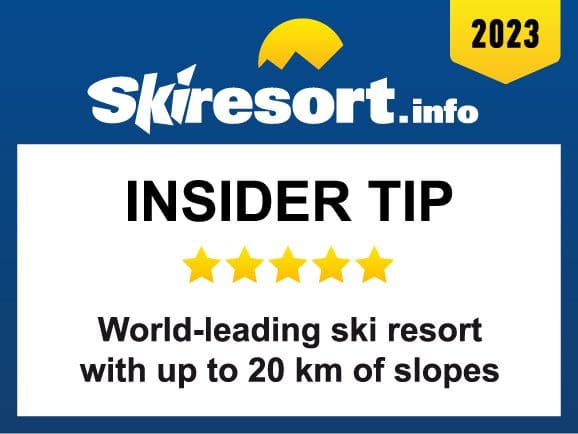 Family skiing highlights in the area
Fun slope "Playground Snow"
6 m speedboost section, waves, high bends, 7 m tunnel, 'high-fives', corkscrew, mini kicker
Double wave slope
How to get to the Fun Slope: At the top of the Königslehenbahn cable car ride (Kemahdhöhe) go to the top of the slope at 1250 m above sea level
Two kickers with a 2 – 4 m jump distance & 3 boxes
The Beginners' Park is right next to the top of the Königslehenbahn lift (Kemahdhöhe)
Further & further: Ski amadé opens up 760 KM of slopes with just 1 Ski pass
Ski amadé resort group
In the group of resorts known as Ski amadé there are no limits to the fun and relaxation to be enjoyed on skis. Perfectly prepared slopes, good old Austrian hospitality and delicious cuisine in the alpine ski huts all help to make a skiing holiday a once-in-a-lifetime experience. The resort cooperative encompasses 760 kilometres of slopes and 270 modern lift systems in 5 skiing regions – all of which can be used with the Radstadt multi-day ski pass.
The 5 Top Ski regions include 25 fantastic resorts
Salzburger Sportwelt: Snow Space Salzburg (Flachau, Wagrain, St. Johann-Alpendorf), Zauchensee-Flachauwinkl, Flachauwinkl-Kleinarl, Radstadt-Altenmarkt, Eben, Filzmoos, Goldegg
Schladming-Dachstein: Planai-Hochwurzen, Hauser Kaibling, Reiteralm, Fageralm, Dachstein-Gletscher, Ski Galsterberg, Ramsau am Dachstein, Stoderzinken
Gastein: Schlossalm & Stubnerkogel, Sportgastein, Graukogel
Großarltal: Großarltal, Dorfgastein
Hochkönig: Maria Alm, Dienten, Mühlbach